We regularly invite guest speakers to share their market expertise with you. Watch videos of previous talks and join us at any upcoming seminars. Also, hear what our investors have to say about their warrant trading experience!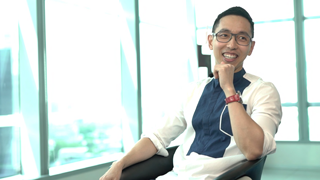 Success Speaks: Warrant investors sharing their trading experience
Craig Lazzara
What impact will the new US Government have on markets in 2017?
Ee Chee Koon(CK)
Finding Opportunities in a Bear Market
Ray Barros
Is the 2014 year-end volatility a precursor for markets in 2015
Robin Ho
LIVE HSI trading demostration
Daryl Guppy
Trading the tired bull
---