Success Speaks
What does it take to be a warrant trader?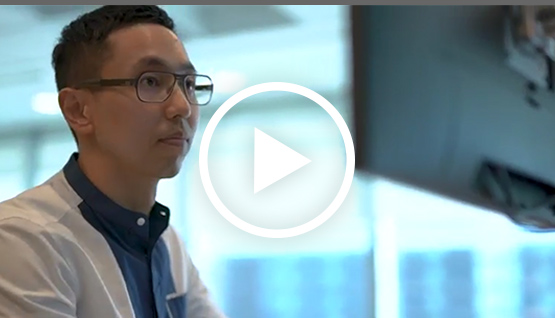 Wang Tsu Wei
---
Tsu Wei is an ex-warrant market maker turned remisier. He went from working at a warrant issuer as a market-maker, to trading warrants daily for his own account. Apart from his own trading, he also helps clients execute their stock and warrant trades.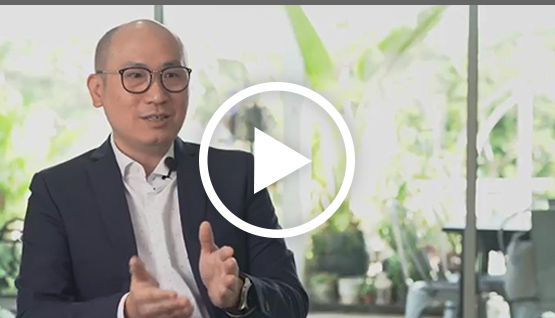 Wong Kon How
---
Kon How is an investment strategist and founder of his company, Weipedia Private Limited. He is a frequent speaker at local and overseas seminars, sharing with investors his trading experience of more than 20 years. He is also an SGX Academy professional trainer with the Singapore Exchange.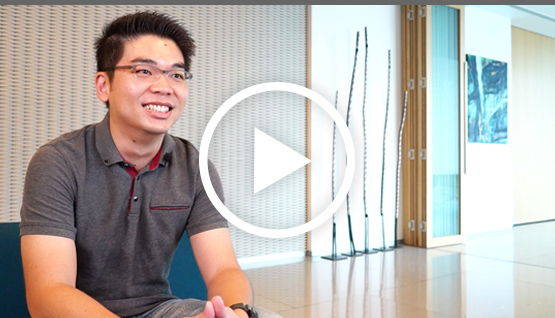 Zen Low
---
Zen is one of the winners of Macquarie's Surface Pro contest, which was held in January 2018 to celebrate the launch of Macquarie's new warrant website in Singapore. Hear what Zen has to say about warrant trading and his thoughts on the new Macquarie website!
Learn more about structured warrants
Hear what these investors have to say about their warrant trading experience. Introducing Wong Kon How, Wang Tsu Wei and Zen Low, who are sharing their warrant trading insights with you! At Macquarie Warrants, we believe that you too can be a warrant trader if you are willing to put in effort to improve your skills. We hope that these stories will inspire you to start your warrant trading journey today.
Learn more
Receive notifications on new videos and daily market highlights
By clicking "Submit", you confirm that you would like to receive Macquarie's daily newsletter and invitations for warrant seminars, and you acknowledge that Macquarie's website administrators may have access to your personal data for the processing of such data on behalf of Macquarie Capital Securities (Singapore) Pte Ltd and other companies of Macquarie group ("Macquarie"). You may view Macquarie's privacy policy with regard to collection and management of personal data via the links at the bottom of this page.